Nikolas Michael
Brief: Create a website, clean simple. Outline the products stocked, provide a price list and give customers a option to request an appointment.
Job included: Photography & website creation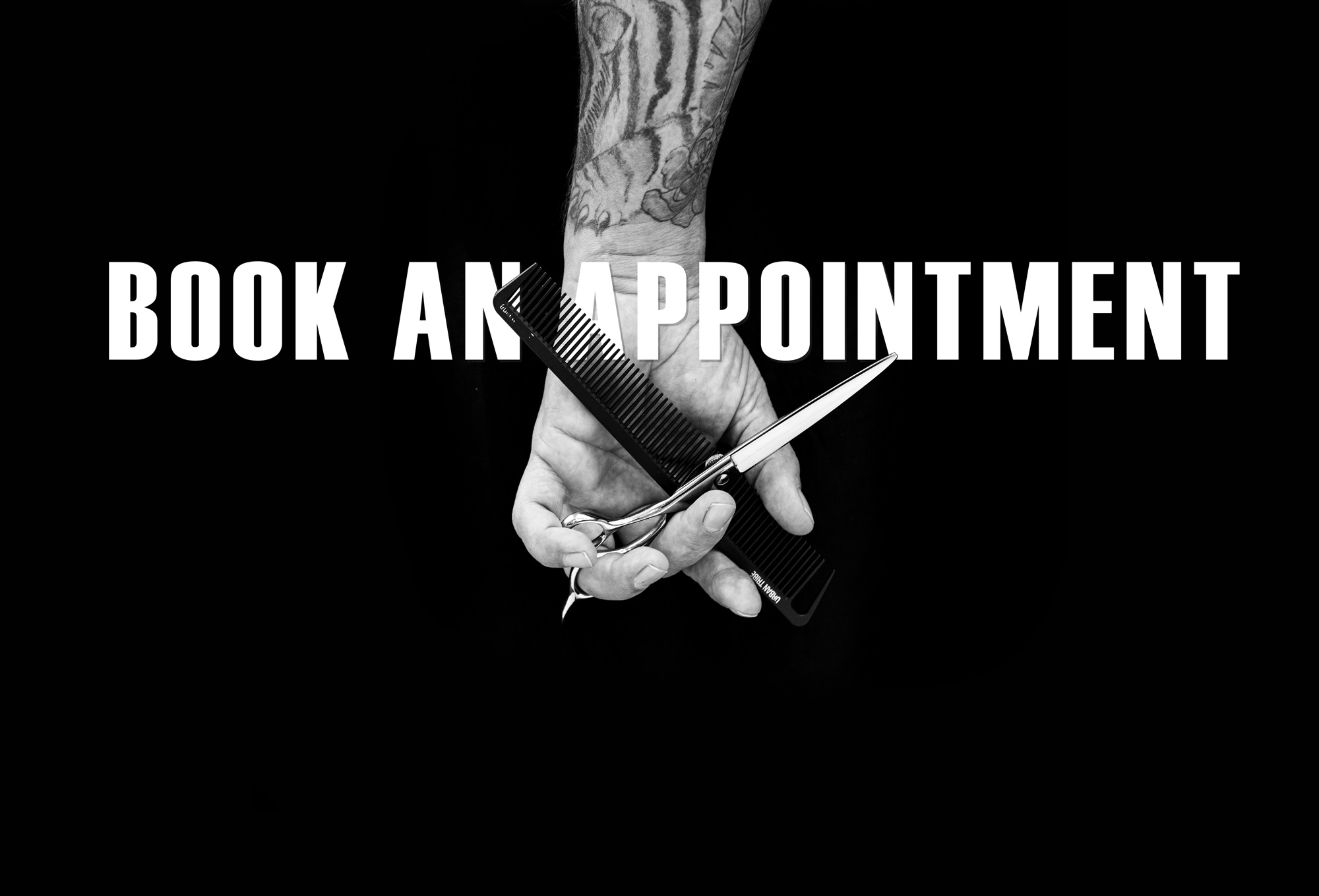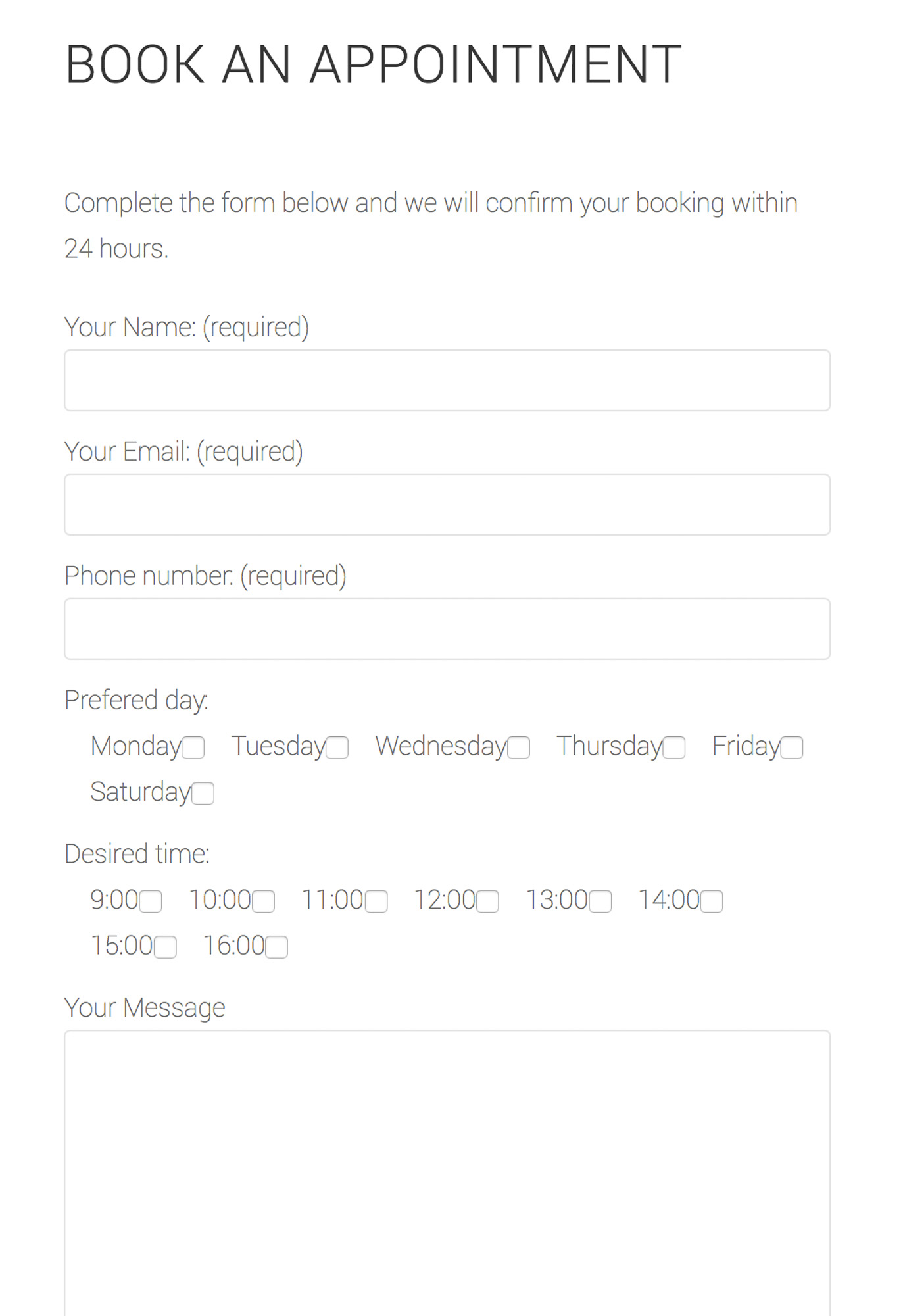 THE CONTACT PAGE
Select your date & time and request a booking. Phone, email, location and social media on one page. Only other line of communication is a smoke signal and you can light your own fire.